Potatoes
Fleming's Potatoes Copycat recipe recreates the famous jalapeno potatoes au gratin side dish from Fleming's Steakhouse.
These Parmesan Potatoes are coated in a flour and Parmesan cheese blend before baking in butter. The perfect, easy side for any barbecue!
Mashed Potatoes with Root Vegetables are the best mashed potatoes you'll ever taste! Sauteing veggies in butter brings out natural sweetness.
Crash Hot Potatoes are a simple, delicious potato side dish. Potatoes boiled until tender then smashed and roasted with olive oil and herbs.
Garlic Parmesan Oven Fries are simple to prepare yet taste like a side dish from your favorite restaurant. Skip the fast food and make these!
Smashed Sweet Potatoes are a simple side dish with the flavors of brown sugar, nutmeg, cinnamon, and orange. Naturally gluten free!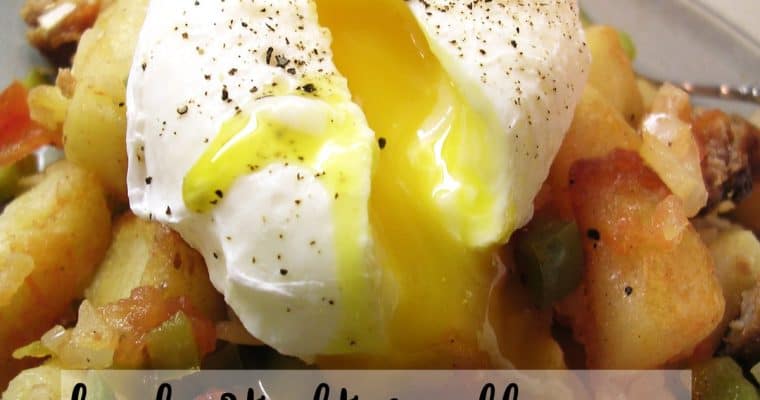 Crispy Potatoes Breakfast Skillet features the best, perfect crispy potatoes combined with sausage, veggies, and a poached egg on top.
Mashed Potato Layered Casserole features layers of mashed white potatoes and mashed sweet potatoes, topped with a blend of cheeses.
Potatoes and Onions is a simple side dish that is easy to make and so delicious! Just a few ingredients, it's the perfect side for parties!
---