Turkey sausage
New England Sausage and Dried Cranberry Stuffing combines savory sausage and sweet cranberries for a perfectly balanced side dish!
For a low carb version pizza, try this Cauliflower Pizza Crust that contains only cauliflower, mozzarella cheese, egg, and spices.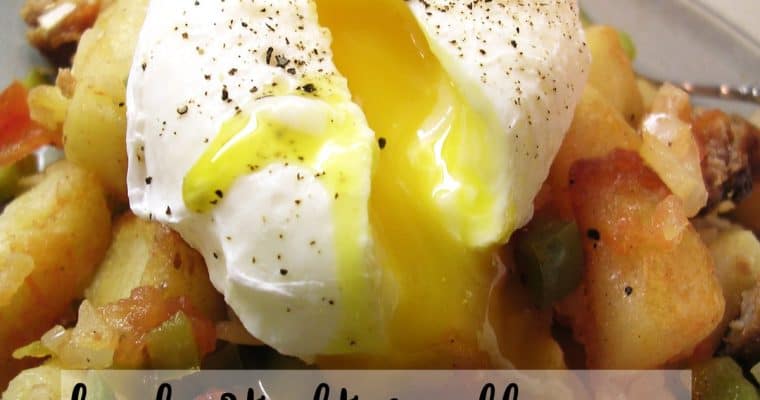 Crispy Potatoes Breakfast Skillet features the best, perfect crispy potatoes combined with sausage, veggies, and a poached egg on top.
Turkey Bacon, Sausage and Pepperoni Deluxe Pizza has a thick and chewy homemade pizza crust with the flavors of deluxe pizza but healthier.
The best Homemade Pizza Crust, and I've tried many! Made with bread flour for a chewy yet crispy crust. Skip delivery and make your own!
Creamy Tomato Basil and Italian Turkey Sausage Soup is a quick and filling meal that features turkey sausage, fresh spinach and pasta.
Turkey Sausage and Peppers Rigatoni has sauteed red peppers and onions with Marsala wine. A hearty pasta that tastes like a restaurant dish!
Five Veggie Four Cheese Lasagna is a vegetarian pasta dish with zucchini, onion, spinach, artichokes, and mushroom. A filling Italian meal!
---